7月の空は実りへの期待がいっぱい! The sky in July is full of expectations for fruit!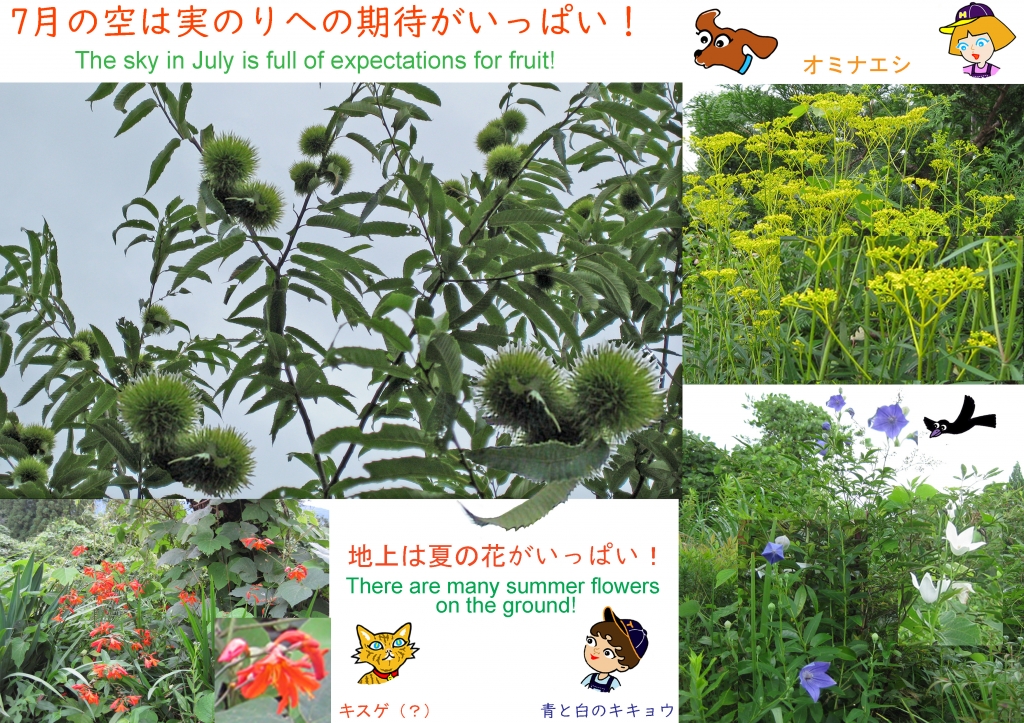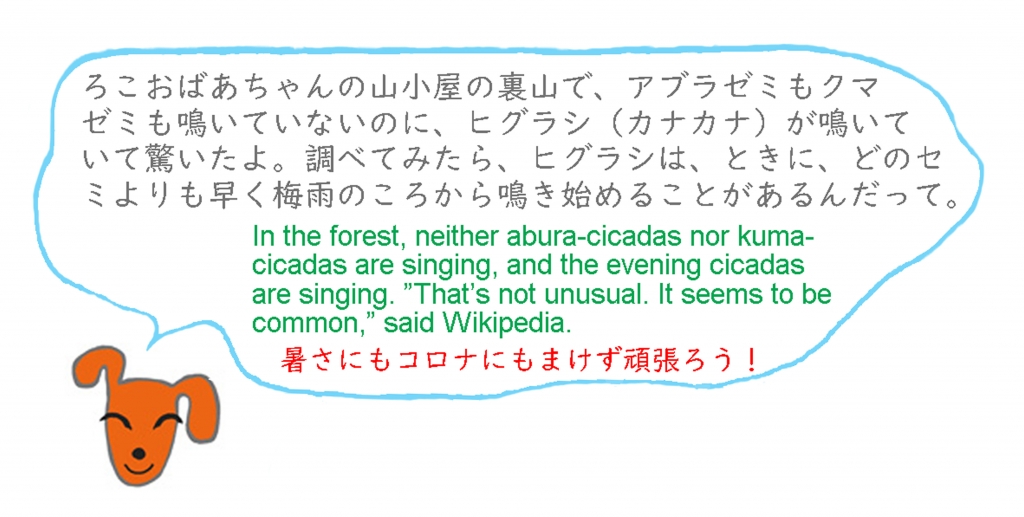 Hi therer!
The rainyseason was so long this year.
Because of the long rain, I didn't know it was already August.
The letter of July slipped into August.
Sorry for it.
Let's overcome the summer heat and coronavirus and do our best!
See you.
August 2, 2020.